Throttle holder
Product Number: PGS01283 Bar Code:
Throttle holder. The throttle handle is always ready for use, either in the air or on the ground, strapped safely to the seat. The throttle holder is used for strapping the throttle handle on all Nirvana paramotors which are without magnetic handle.
USD 11.4
All prices Include VAT, Ex Works in Nirvana, Zlin, Czech Republic (Prices do not include Packaging, Transportation Charges, Transportation Insurance,Custom Fees or other local fees and charges or local V.A. taxes). Actual price will be sent from our authorized Nirvana dealer in your country.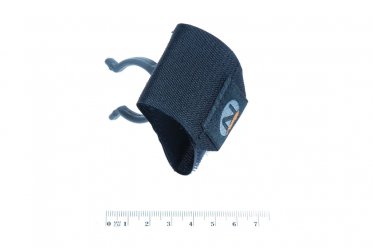 Product inquiry
Do you want to know more information about this product? Fill the form below and we will answer you as soon as possible.